When it comes to your passion, there is nothing like a good trick.
Being resourceful can bring you so much satisfaction, and don't mind all the extra learning involved!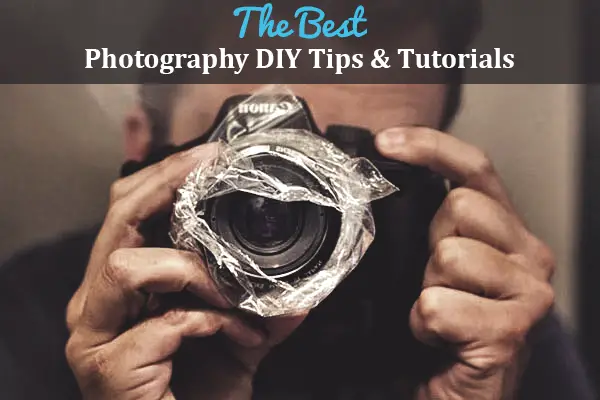 You may think that photographers take their time to research equipment, patiently saving money from all their commissioned work (haha) and finally invest $80 on the new flash modifier in the market.